Course details
【SUZU CAFE lunch course】 Volume perfect score ◎ All 5 items 2500 yen with tasty raw pasta can be tasted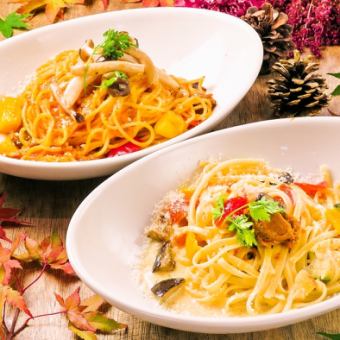 Available days for reservation

Monday - Sunday - Public holidays - Holidays
It will be limited course from 11: 00 ~ 15: 00.___ ___ 0 ___ ___ ___ 0 ___ ___ ___ ___ 0 ___ ___ ___ ___ 0
Course menu
Appetizer
~ Today's fresh fish carpaccio ~
Appetizer of the day (Smoked salmon · Prosciut etc) * It will be changed daily ♪
■ Pasta
~ Today's pasta / We are using raw pasta and mochiri ~
Please do not hesitate to contact us if you have any preference or preference
Main
~ Today's fish or meat dish ~
Seasonal fish, meat dishes with cooking law that maximizes the ingredients! Purchasing, it depends on the season.
*add to*
Main dish 2 varieties + \ 500
Today's meat dishes and two kinds of fish dishes! Recommended for those who want to eat dishes securely!
■ Dessert
~ Today's dessert will be changed daily ♪ ~
*Change*
⇒ Messages can also be put in desserts.
Celebration of birthday and anniversary is certainly SUZU CAFE ♪
⇒ + \ 200 Can be changed to a hole cake
2018/12/14 update